Read about the remake of the classic Udat case.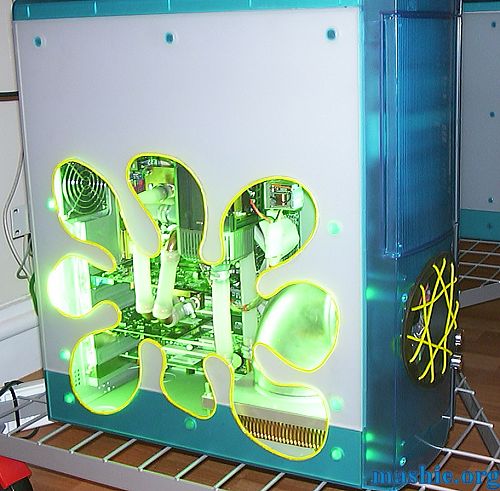 The pictures for this worklog were long forgotten when I stumbled across them during a HDD cleanup recently. They were originally used for the second worklog ever to be posted online on a forum. Now, three years later the originals will come to use again in this remastered version of that worklog.


Let me present Project Syrinix, my first full casemod built back in 2001.