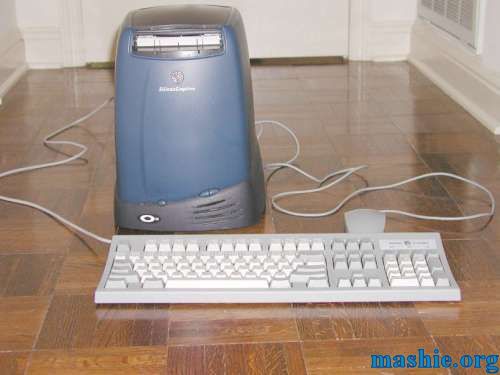 This and the following picture is taken by the seller on Ebay showing a nice empty O2 case.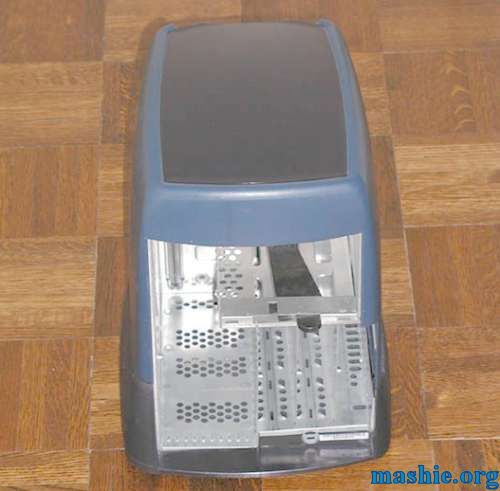 After I received the case I understand why it was sold empty, it must have been dropped while a full system was installed because the steel structure was all bent inside. Luckily I didn't plan to keep that part of the case anyway so bye bye bent pieces.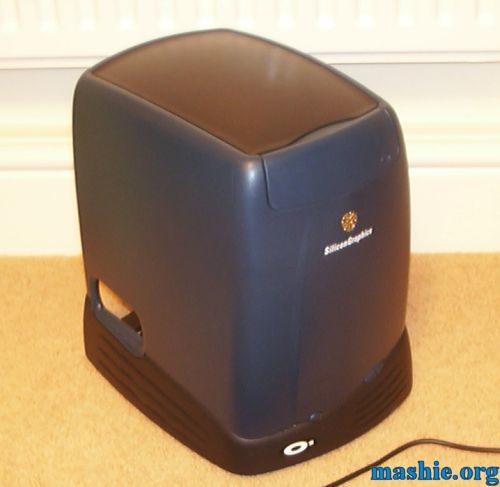 Here the plastic parts have been liberated from steel and a new front cover for the DVD-ROM has been received from
Reputable Systems
.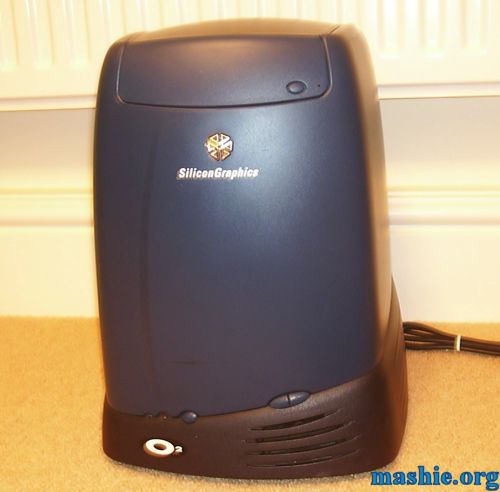 A full front picture, you can see some marks and dents here and there.
But they are no major worry and will be dealt with later. Just enjoy the lines, Silicone Graphics are amazing at designing hardware to please the eye.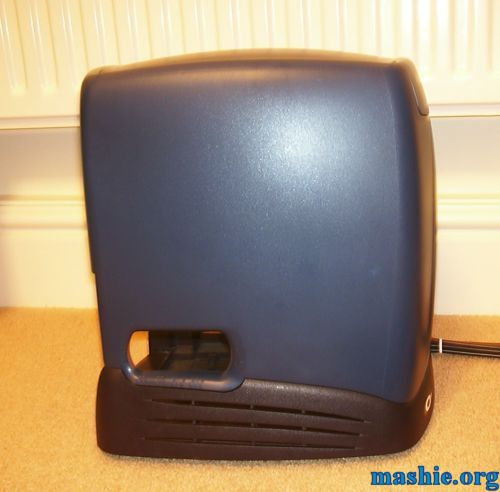 The empty hole used to host audio and video ports, now it will hold a Noritake Graphical VFD instead.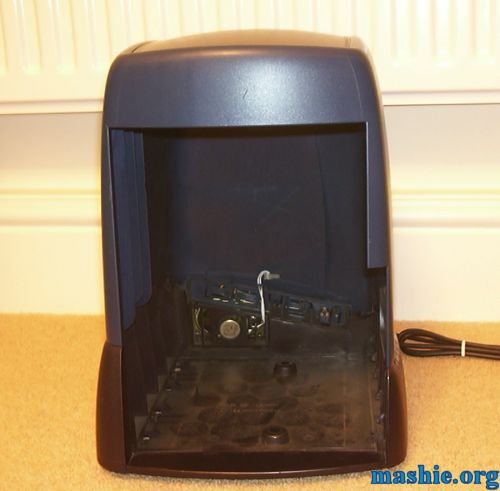 And here it is, the space, nothing but air and dust. It is good to know that it is just a matter of time before it will be some sweet hardware installed instead.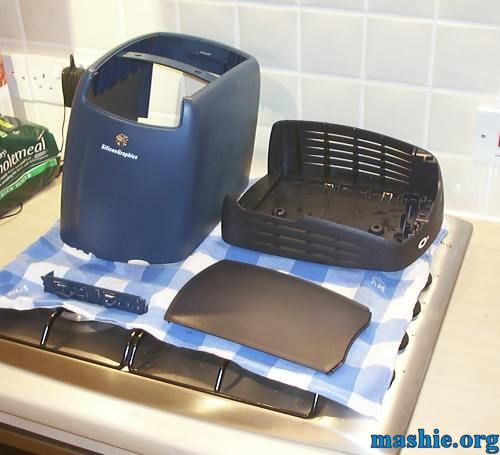 All parts have been washed up and are drying.