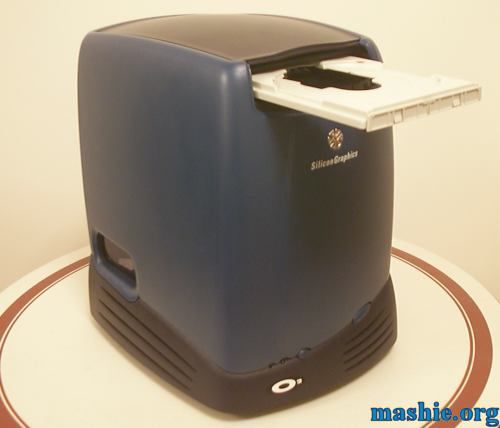 A short power on so the tray can be ejected and then powered off again.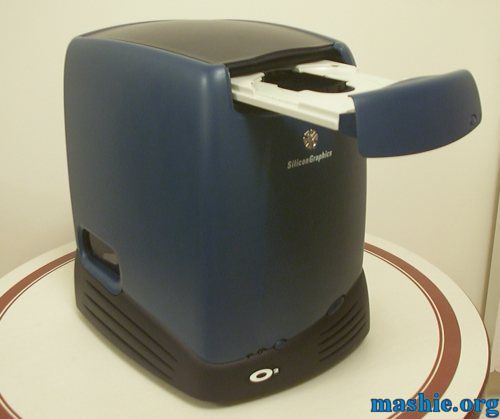 The drive faceplate is snapped in place yet again using the original locking mechanism.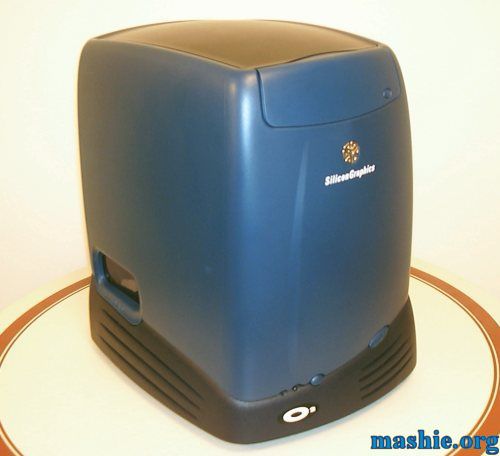 Bling bling, the whole shell is attached and only 2 screws and 4 nuts needed.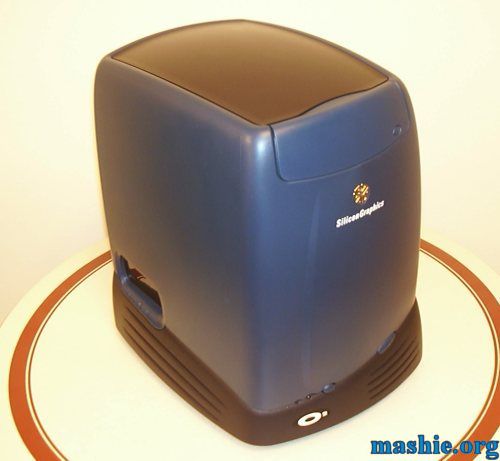 I thank Illiad over at
www.userfriendly.org
for the inspiration to use an O2 (as we all know Erwin resides in).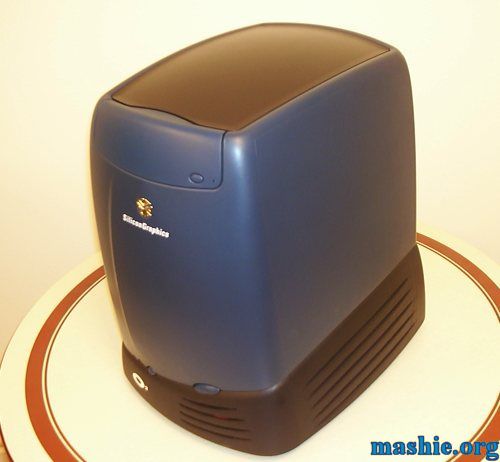 The designers over at Silicon Graphics simply kick ass, I wouldn't be surprised if I end up modding another case from them in the future, the Origin 2100 deskside is hot.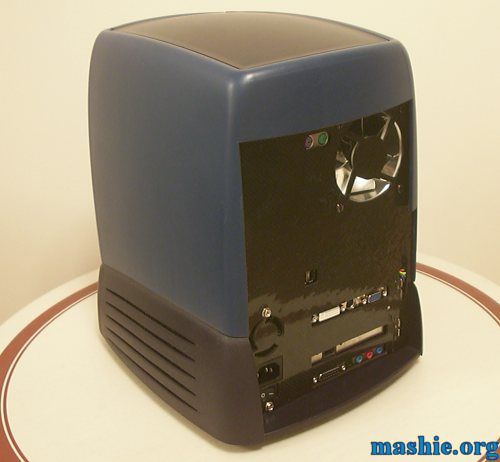 I did consider adding the original PSU fan guard...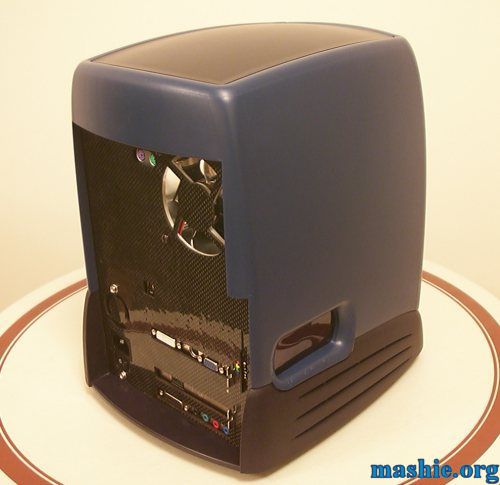 ...but it simply was a shame to cover more Carbon Fibre then needed in the end.