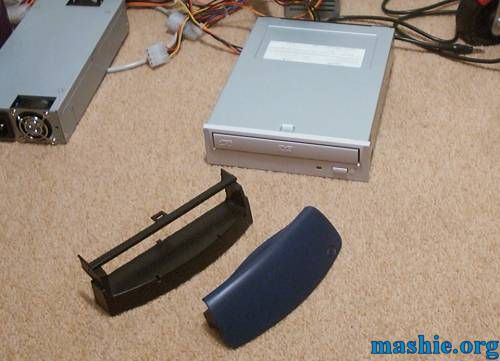 Today a big box arrived from
So-Trick Computers
. One of the major parts in it was a 16X Toshiba DVD-ROM. The reason I went for a Toshiba was because the original CD-ROM used in the O2 was made by them. With a bit of luck I was hoping that they still used the same hardware configuration so that the O2 specific parts that used to sit on the original SCSI CD-ROM could be used again without any major modifications.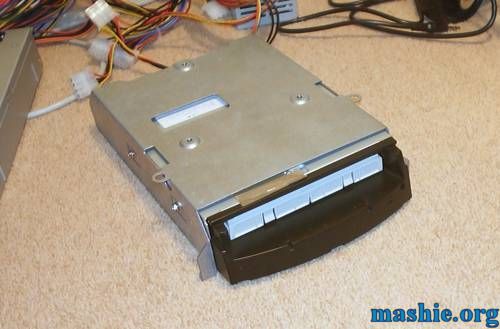 After some adjustments with the Dremel, the inner front was in place. The extension rod for the eject button was extended 2 mm to function properly.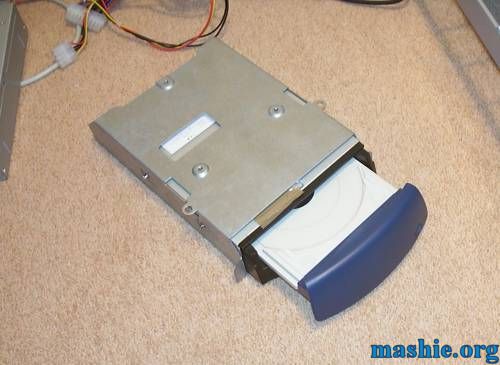 Here I was really lucky, the mechanism to lock the front to the tray was unchanged, just unhooked the Toshiba front and put on the correct one.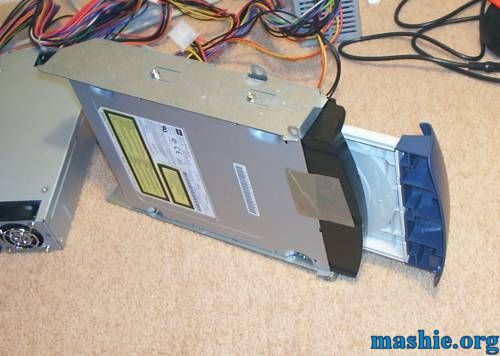 It is always nice when something can be done smoothly without any major incidents.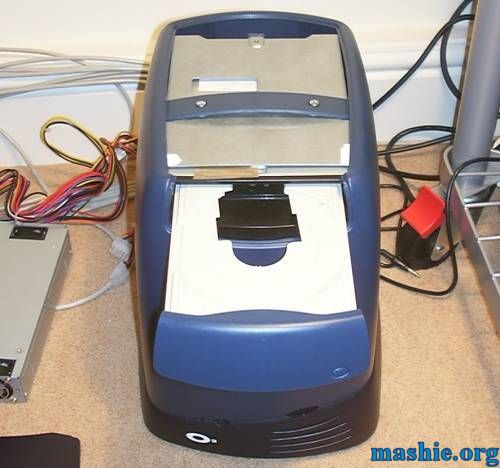 The drive is temporarily mounted to test so everything is lined up properly.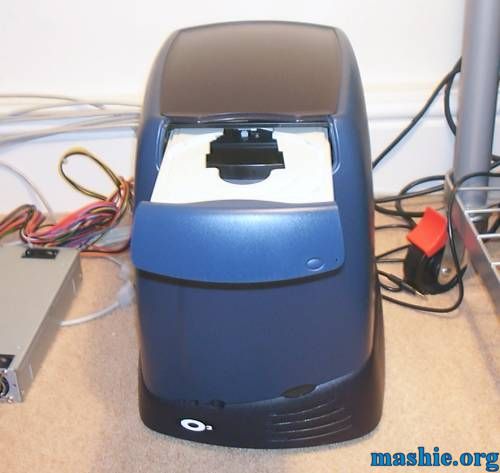 And with the top cover on.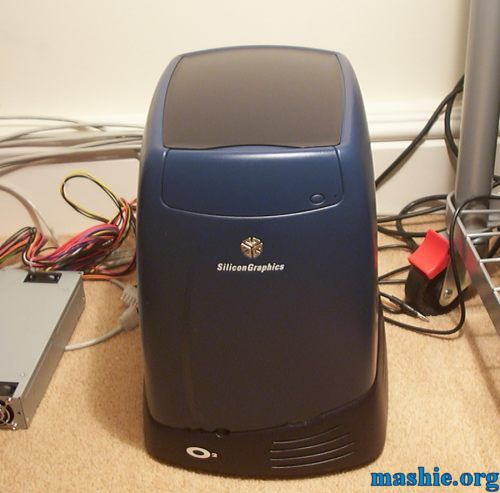 A perfect fit and the eject button is working as if nothing has changed.