Read about the remake of the classic Udat case.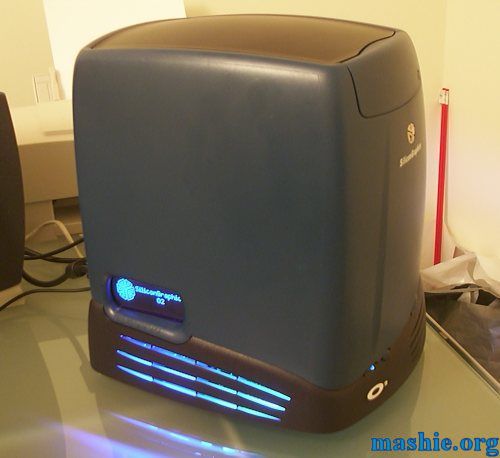 Oenone is done!!!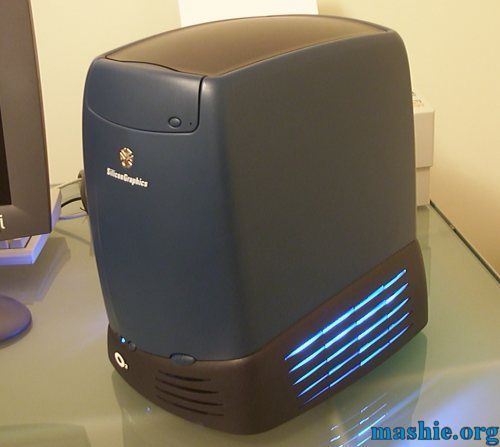 The lights are hardwired so they are always on as long as the computer is. I simply see no need to flip the light on and off. Indirect, reflected, light is what I aim for since looking at a naked CCFL tube isn't very exiting, only distracting since that is all you will see.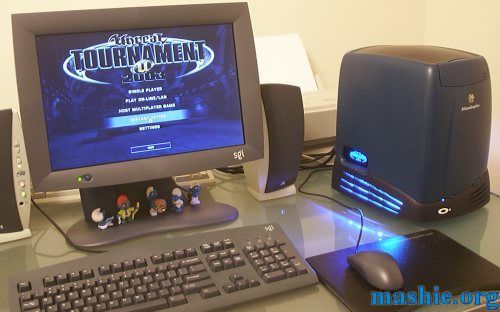 I guess no one can blame me for not using matching monitor/kb/mouse.

Even the smurfs match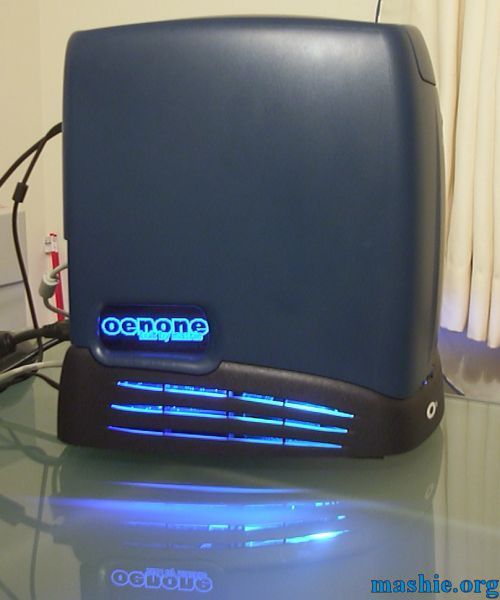 The oenone screen got a new cleaner look.


Until next time, have fun.