Read about the remake of the classic Udat case.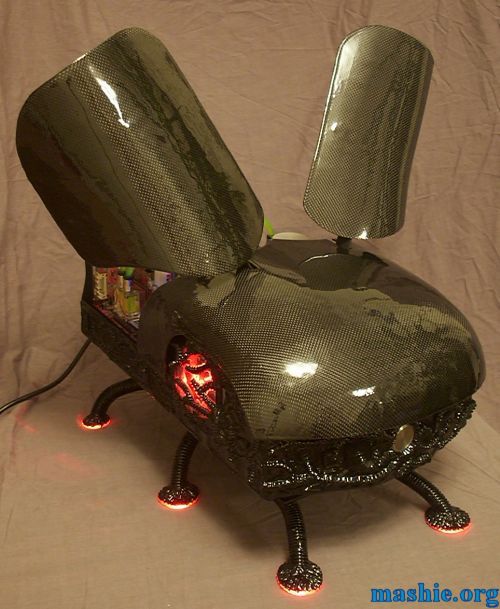 Presidents and generals feared it, the investors feared it, more or less everyone feared it that very night a few years ago. Billions had been spent on hunting it down, still no one had even caught a glimpse of it... until now.

Let me present the Millennium bug.