This case when completed will be used both in UK and USA so a normal 220V pump was not an option. Luckily
Innovatek
has recently released a 12V version of the Eheim 1046 pump.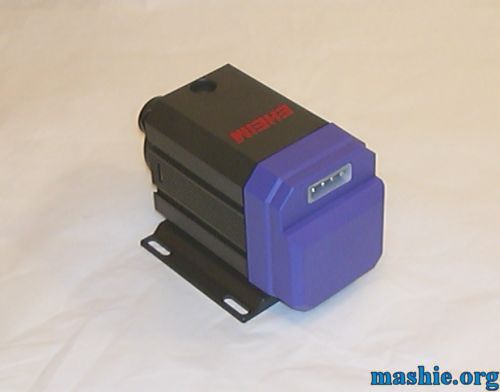 Just plug in a standard molex plug and it will work, no need for mains power and relays. But the main reason I use one is that with an auto switching PSU it will work with both 110V and 220V.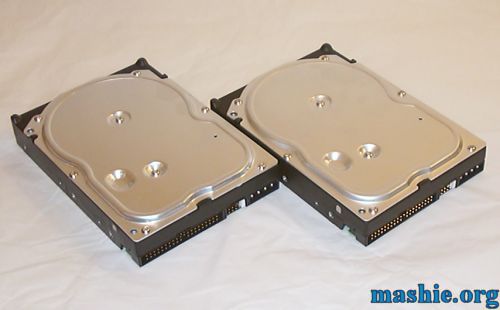 For storage two WD400JB drives will be used running software RAID 1, can't see any performance issue with it now when a HyperThreading CPU is used.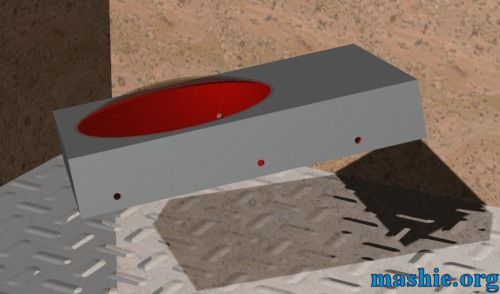 The plan is to put round windows in both drives with some red LEDs to illuminate the inside.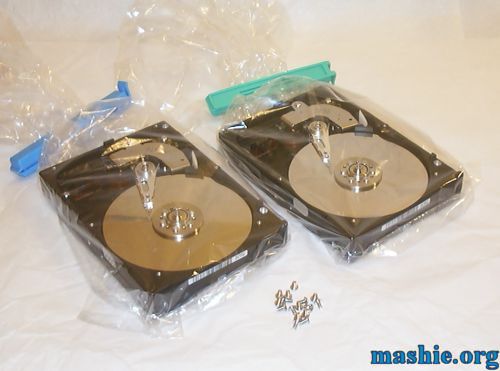 After a few minutes with a torx T-8 screwdriver in the bathroom the internals were revealed and quickly inserted in plastic bags.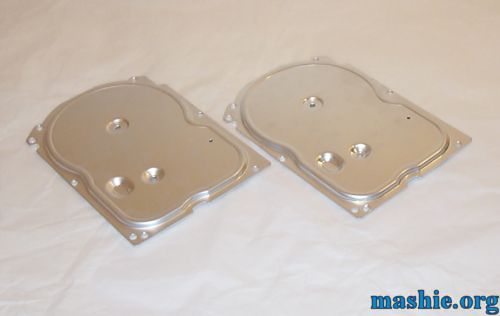 And these are the parts we are interested in for now, the aluminium tops.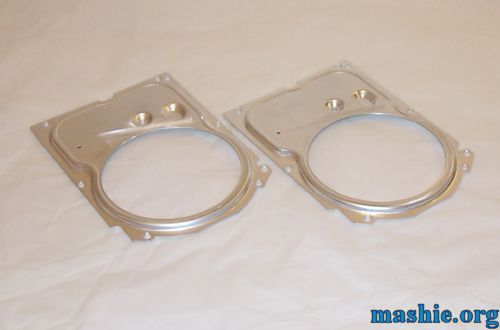 Yet again my most trusted tool has been used, the 79p hand nibbler. The only clean up needed was to take some 600 grit sandpaper on the inner edge.