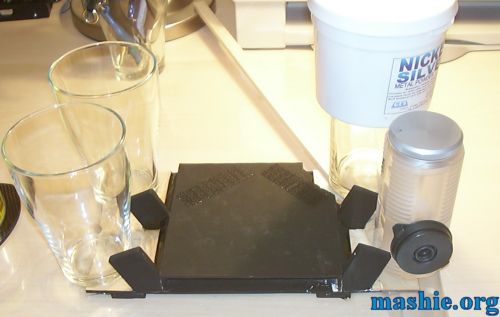 To make sure the plywood would stay in place it was attached with Carbon Fibre epoxy.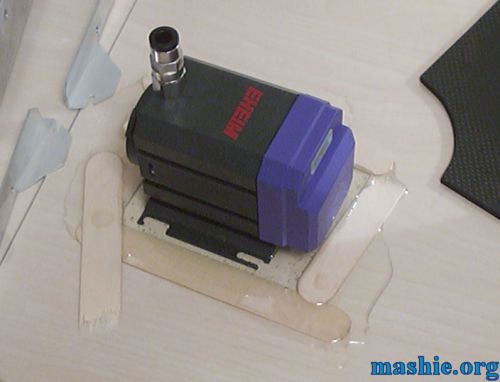 The pump got a new mounting plate made out of some more epoxy, the medispats are only providing a border to keep the layer of epoxy thick enough to be usable.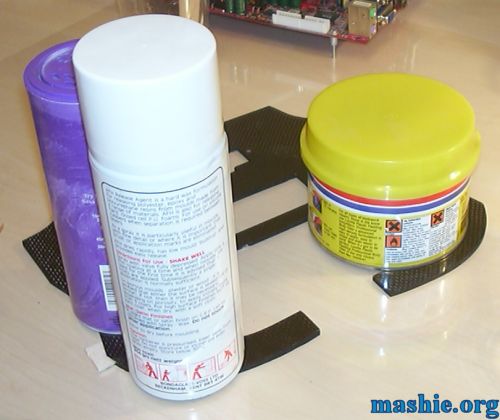 The rear panel got pieces of balsa cut in shape to fill the holes from bits that had fallen out. Then epoxy was added between the balsa and the carbon fibre. This solution is a lot less work than making a new panel from scratch.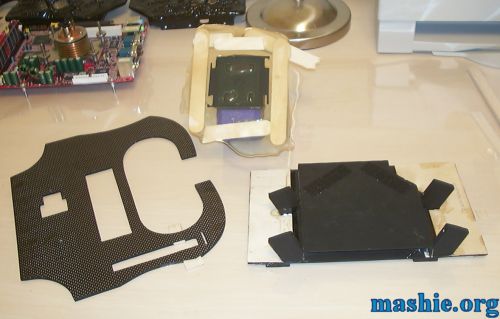 With the epoxy cured for a few hours the weights were removed and the result inspected. After that the epoxy had to set for a full 24h before the work continued.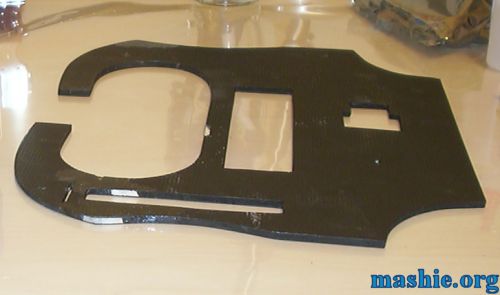 The rear panel got the balsa patches trimmed to size and ready to be painted.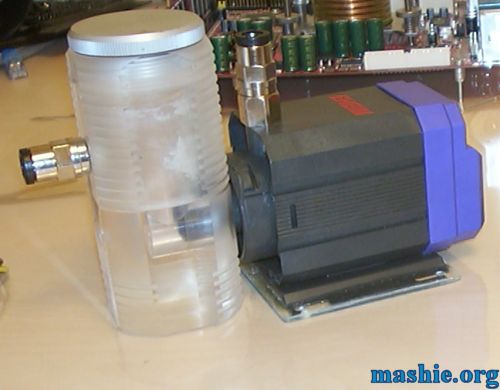 The new pumpmount made out of epoxy has been cut, drilled and ready to use.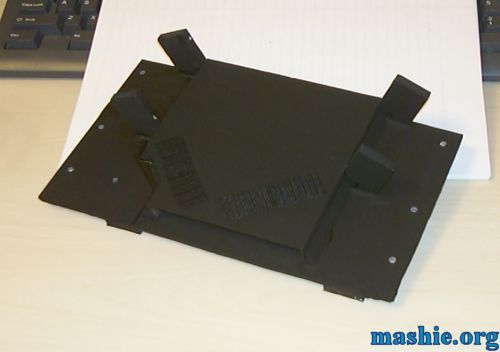 The upper baseplate is drilled and painted, must say it seems better than it did new...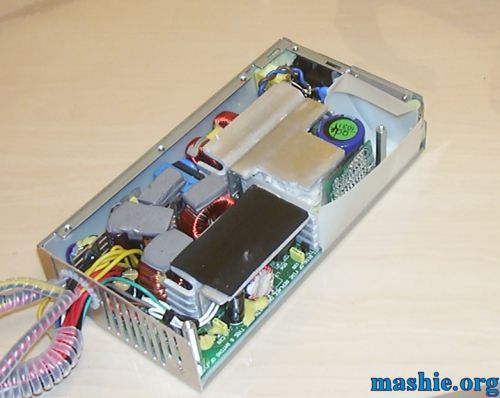 Got a tricky problem, the two M3 threaded holes at the back of the PSU became clean holes when the screws were ripped out. The solution was to fill the two corners behind the screwholes with Milliput, you can almost see it at the two top corners in the pic.