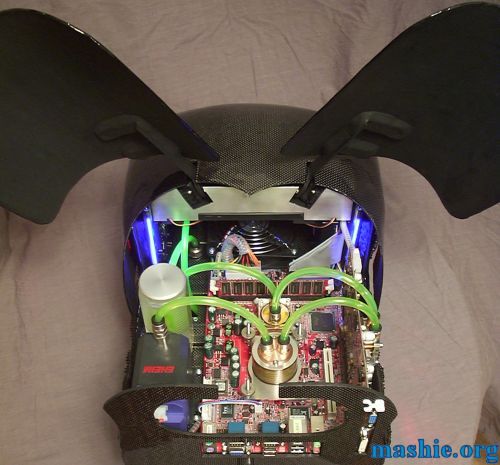 You might wonder where the DVD-ROM/CDRW ended up.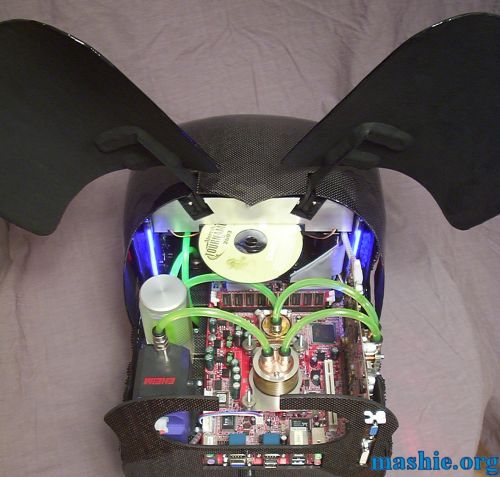 Well there it is, easy to access when the wings are in the upper position.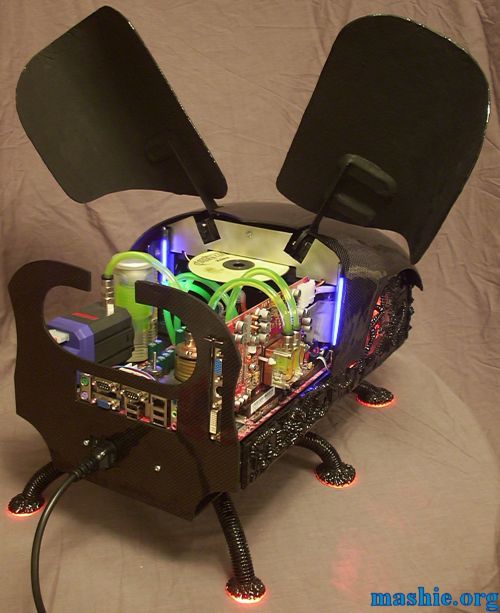 Just a random pic of the rear right side.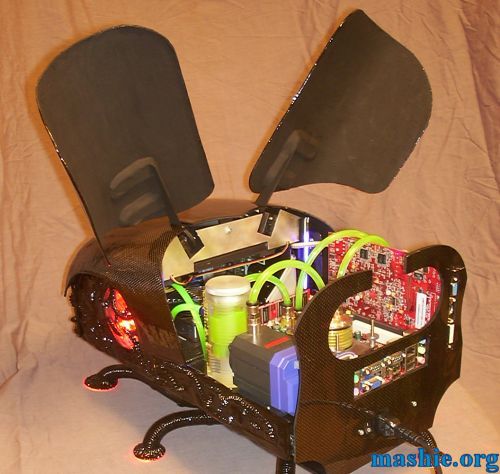 The cutout of the hole in the rear panel made it a fair bit less obtrusive compared to when it was solid.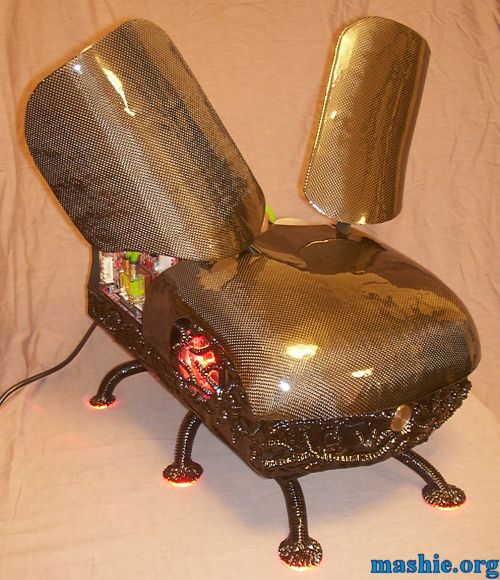 One of the many nice features with carbon fibre is the way it reflect light from camera flashes.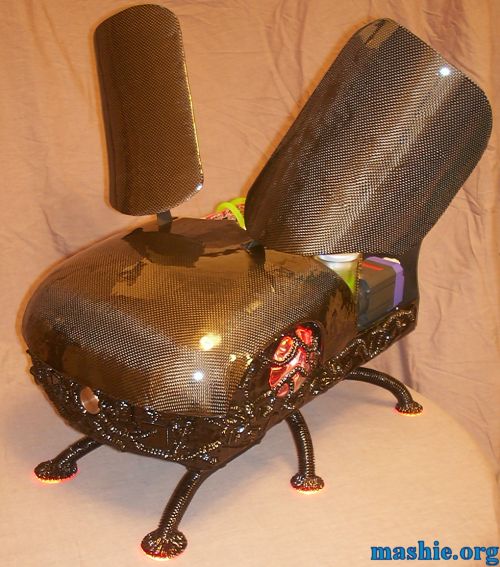 This one is added just for the fun of it.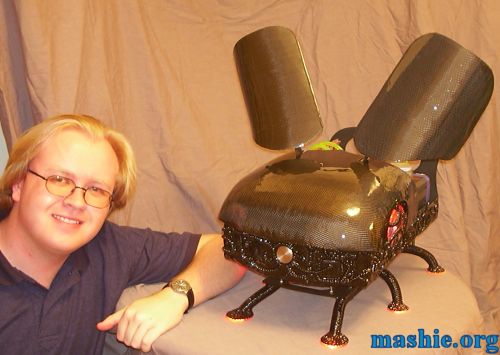 And this, this is the person responsible for you reading 20 pages and looking at 140+ images.

This is the end of the original worklog but thanks to the muppets at American Airlines the worklog will continue on the next page...